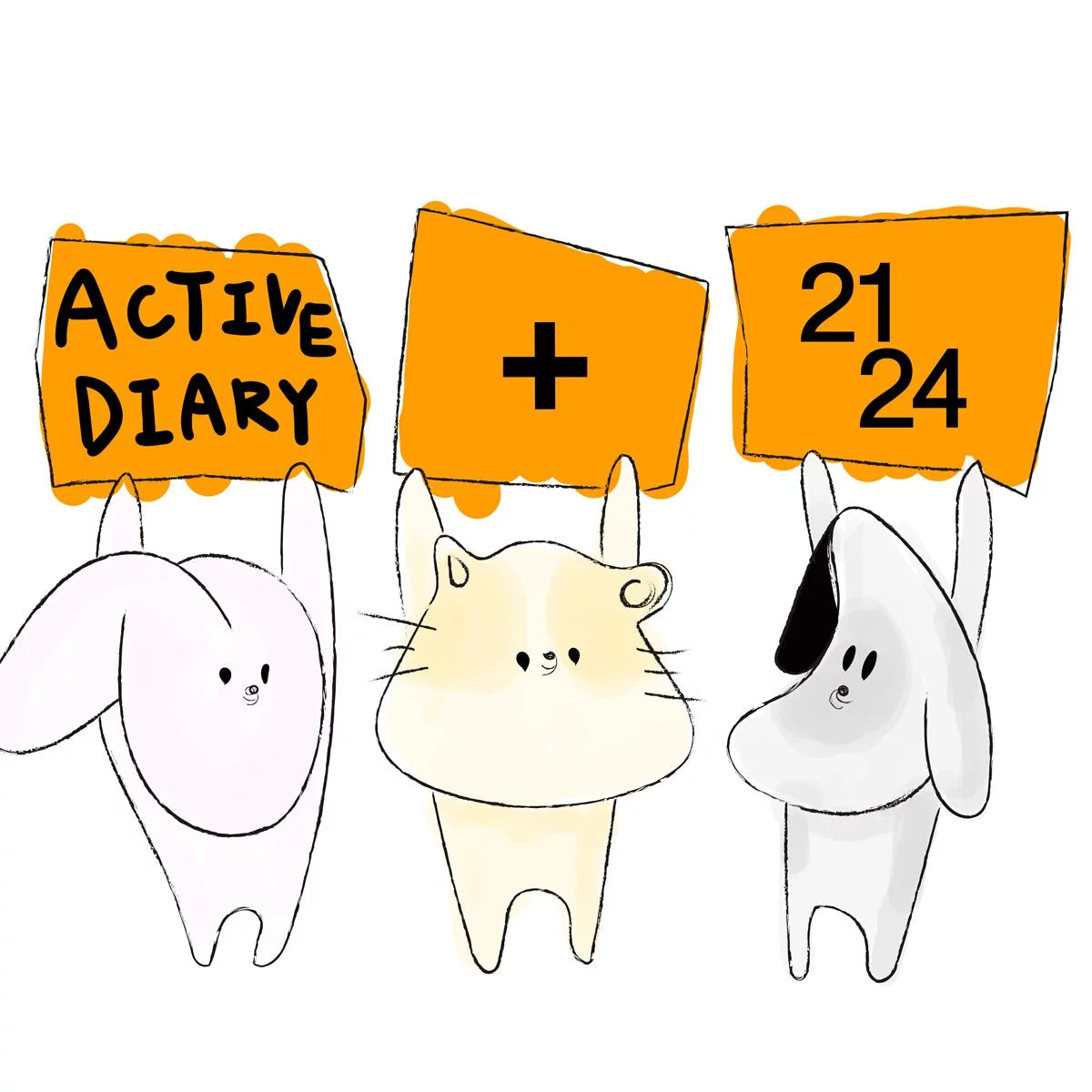 Everyone must be curious about what kind of blog is Haodongdaily~ Then let me explain to you!

Active Daily was established by a group of people who love various sports, whether it is fitness, mountaineering, diving, cycling, or marathon, they are all things we do every day, but for us, these sports are all related to daily training.

However, there are many ways to train, and the information on the Internet may not be completely correct. In addition to training, do you need to match your diet? It just happened that I felt a little uncomfortable when I was exercising recently, so should I continue to exercise...?

We often encounter problems like this, so we have established a daily routine. In addition to sharing all kinds of fun and interesting sports with you, we will also invite professionals to provide you with correct information. I hope you can have a good time with us move!
---